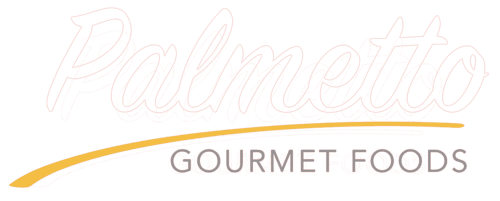 Packaging Technician
Job Summary
Our fast growing, production company is seeking a Packaging Technician. The role of packaging technician consists of a wide variety of responsibilities, including hand packaging, inspecting, loading, palletizing, and monitoring equipment for proper operation.  This position will provide the successful candidate the opportunity to apply their knowledge, learn new skills and work as a member of a dynamic team.  The ideal candidate for this role will have experience of at least one year in the food manufacturing sector and be committed to workplace safety. Additionally, the candidate for this position will be motivated to grow with Palmetto Gourmet Foods, building a career for years to come.  Flexibility with scheduled workdays and shift preferences is required.
Packaging Technician Responsibilities:
Work with other packaging line technicians and machine operators to ensure productions lines run efficiently
Work in a fast, efficient and controlled manner.
Operate/work with automated equipment to complete assigned tasks
Work well with team to complete tasks
Maintain a high standard of quality.
Follow all Safety and GMP rules.
Follow QA instruction concerning the packing of noodles.
Requires standing for long periods of time.
Requires some heavy lifting (boxes weigh up to 25lbs).
Packaging Technician Required Skills and Qualifications:
Good manual dexterity
Experience in food production (preferred not required)
Good work ethic
Attention to detail
Physical stamina and strength